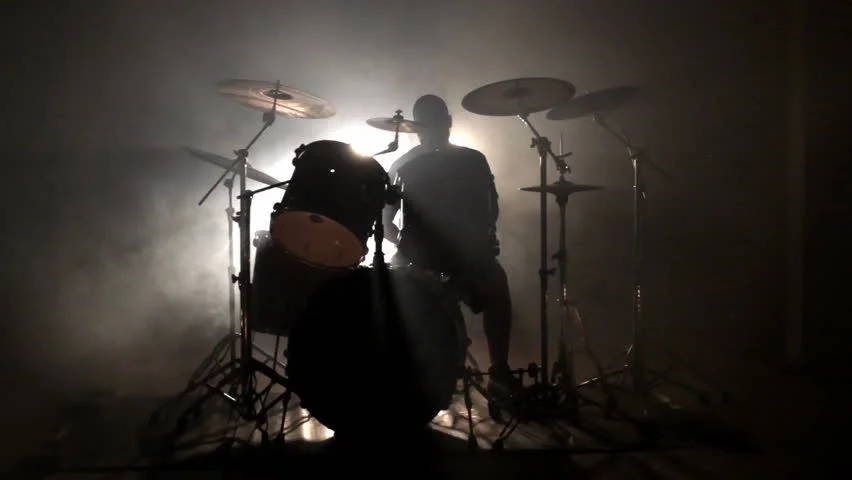 THE BENCHMARK FOR MODERN DRUMMERS
Drumming demands more than just 'staying in time'. The drummer is the driving force, the backbone and the foundation of the entire band dynamic. Drummers punctuate, embellish and lead changes in the rhythmic figures of each track. They accentuate a horn section, pick up on guitar riffs, mimic vocal lines and command the rhythm section. Drummers do all this and stay in time.
---
If you want to learn how to play the drums as a hobby, a career, or to form a band, you've come to the perfect place. The first step is to find suitable drum classes in Malaysia for you. After that, the rest is simple; you'll learn the proper methods at the right pace with a tutor who understands you and will lead you patiently. Finding a skilled teacher with several years of expertise is tough. But, you've come to the right place, so keep reading to learn more about us and how Major Music can help you. We provide personal online and offline drum lesson Malaysia. We have drum classes in Malaysia for adults and children. During the class, all aspects of drum instruction and study are described in full, both practically and theoretically. During your drum lesson Malaysia, you will study drums in a one-on-one setting, where you will receive undivided attention and individualized lesson schedules. As a beginner, our tutors will walk you through the steps necessary to play your first song as quickly as feasible. Then, as you improve, you can perform along with backing tracks of drum pieces and songs you enjoy.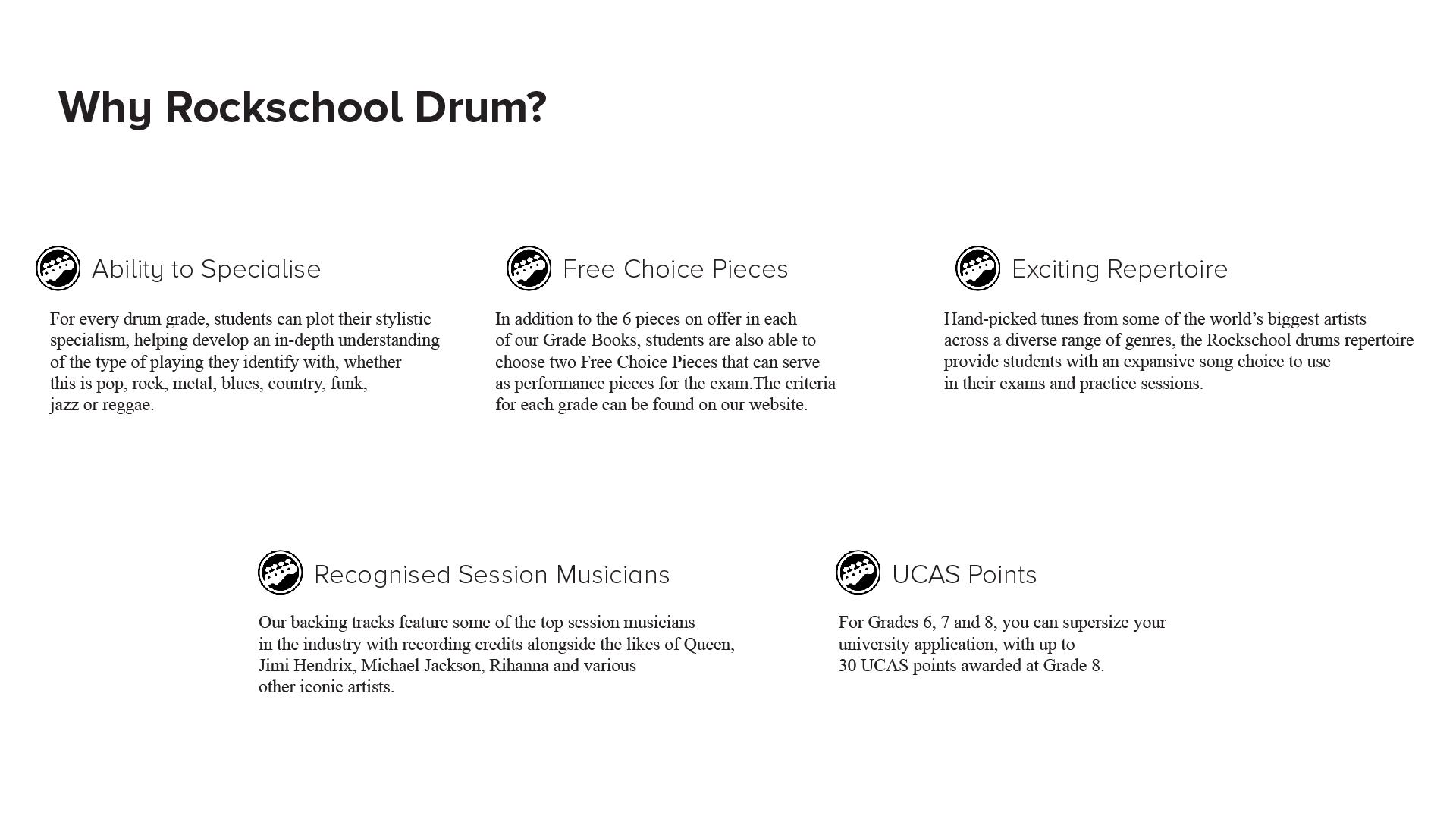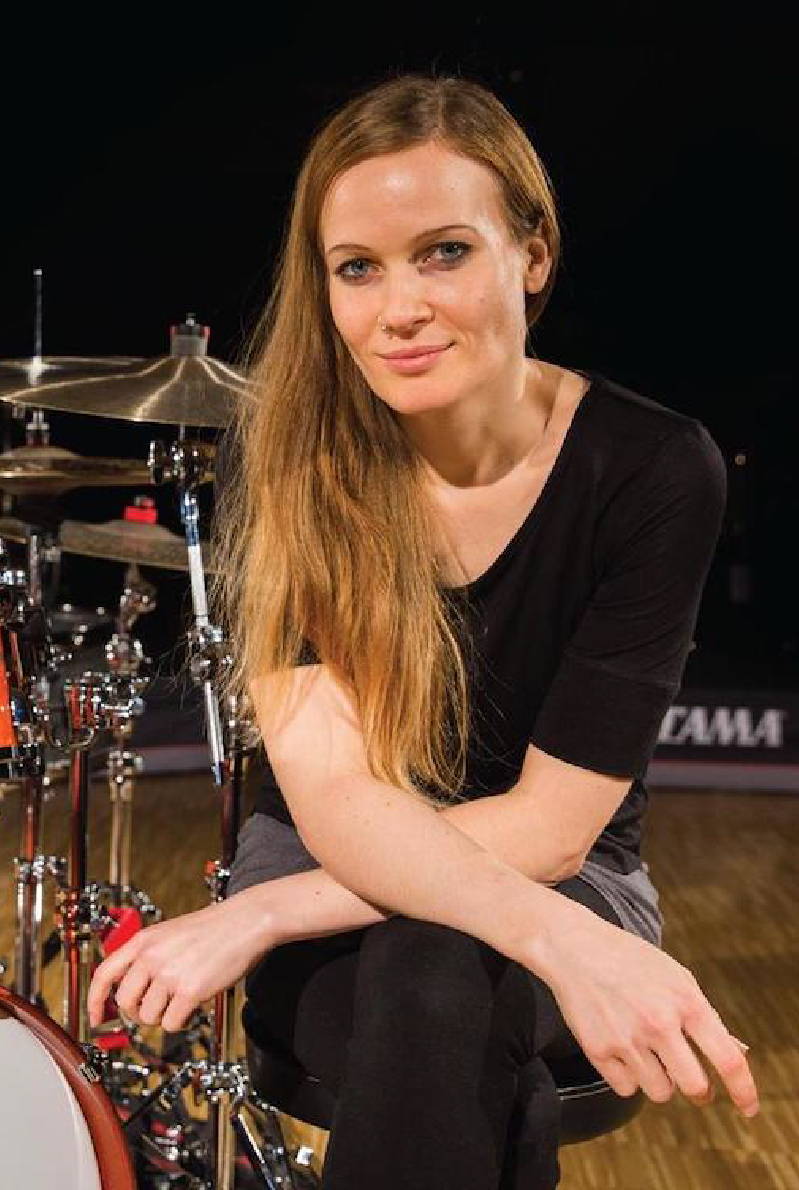 "When you play, it should always come from your soul, not your from head"
— ANIKA NILLES
GERMAN DRUMMER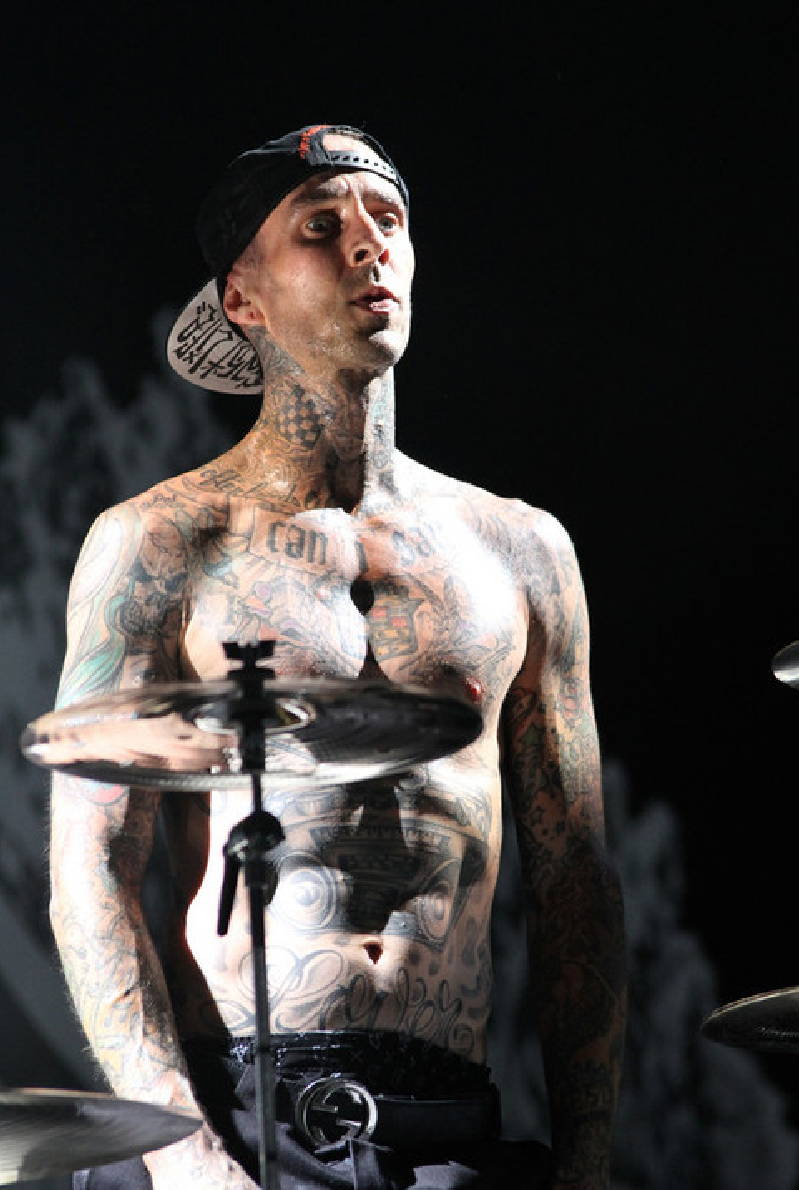 "Playing my drums is theraphy"
— TRAVIS BARKER
AMERICAN DRUMMER
---
Interested to know more about Drum?
Email us

Thanks!
This field is required
This field is required
This field is required