THE BENCHMARK FOR BASS GUITARISTS
As the glue that holds the band together, Rockschool understands that no band can groove without a bass player who is fully in control of melody and rhythm. As you progress through your grades, you will expand your technical proficiency, develop a solid comprehension of music theory, and ultimately understand the bass' unique role in the world of popular music.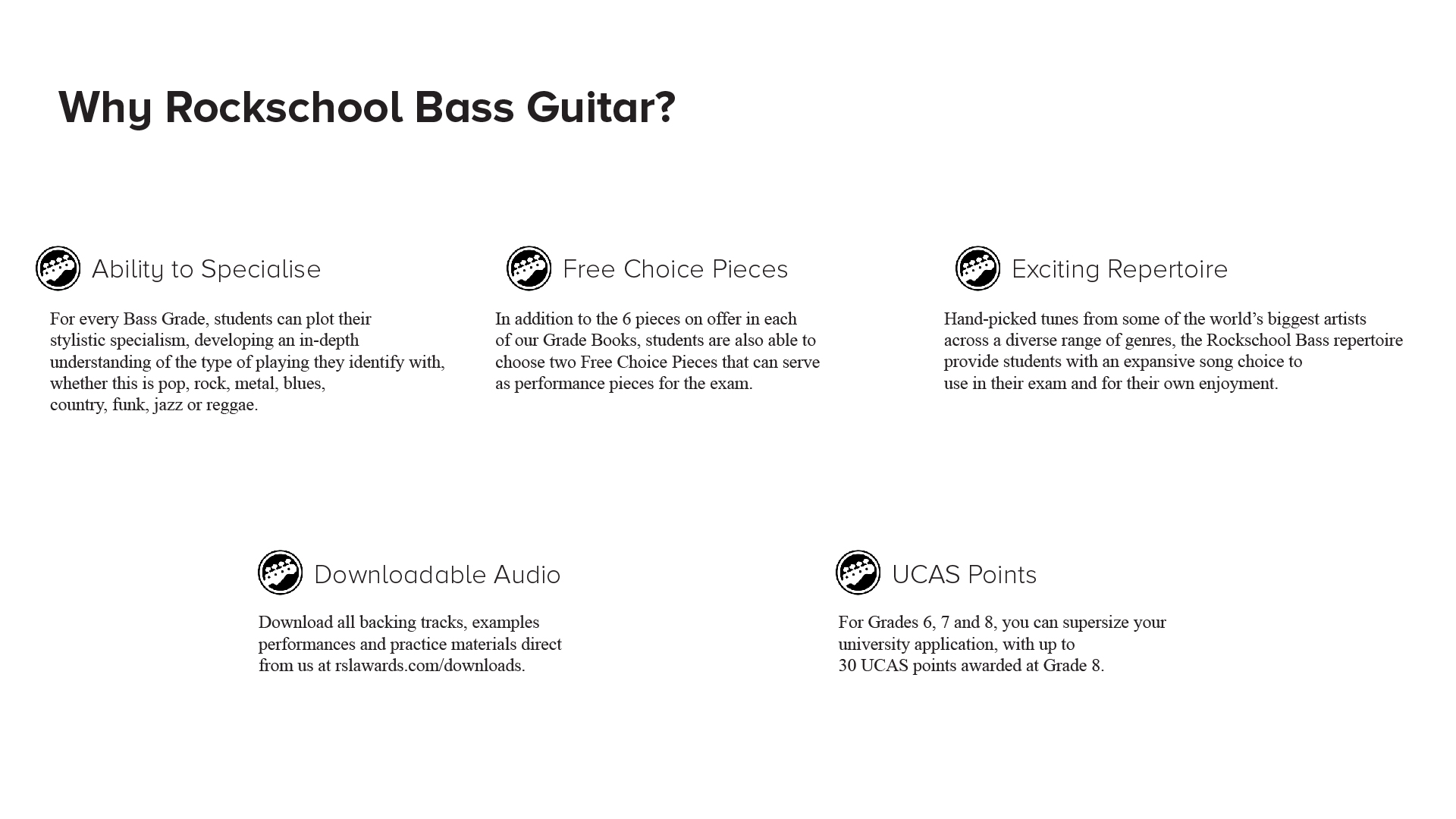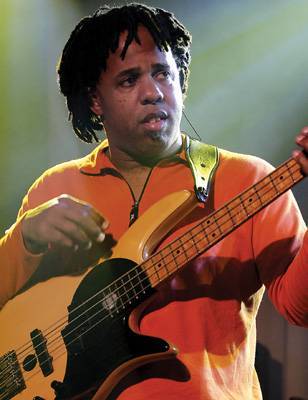 "Never lose a groove in order to find a note"
— VICTOR WOOTEN
AMERICAN BASSIST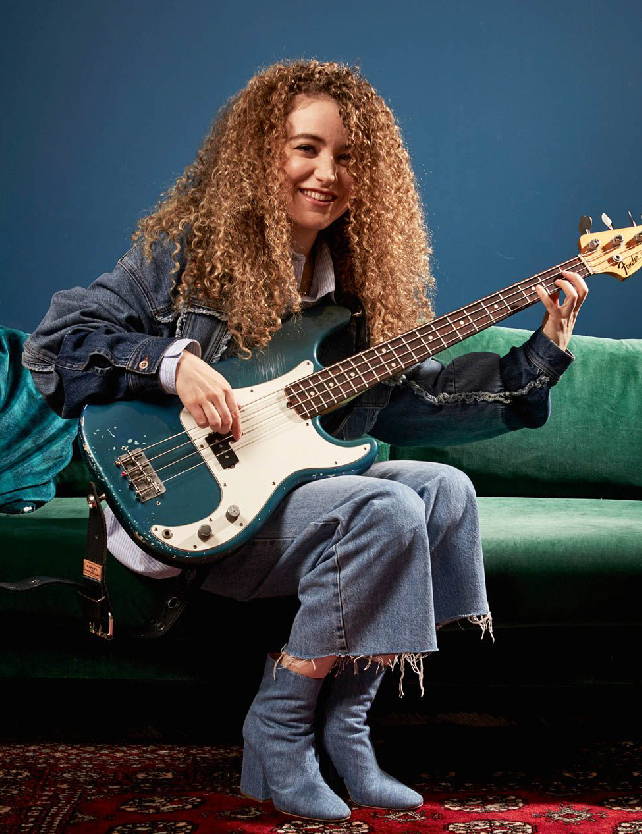 "I think that like anything in life, it's about styles"
— TAL WILKENFELD
AUSTRALIAN SINGER & BASSIST
---
Interested to know more about Bass?
Email us

Thanks!
This field is required
This field is required
This field is required