"Words make you think, music makes you feel"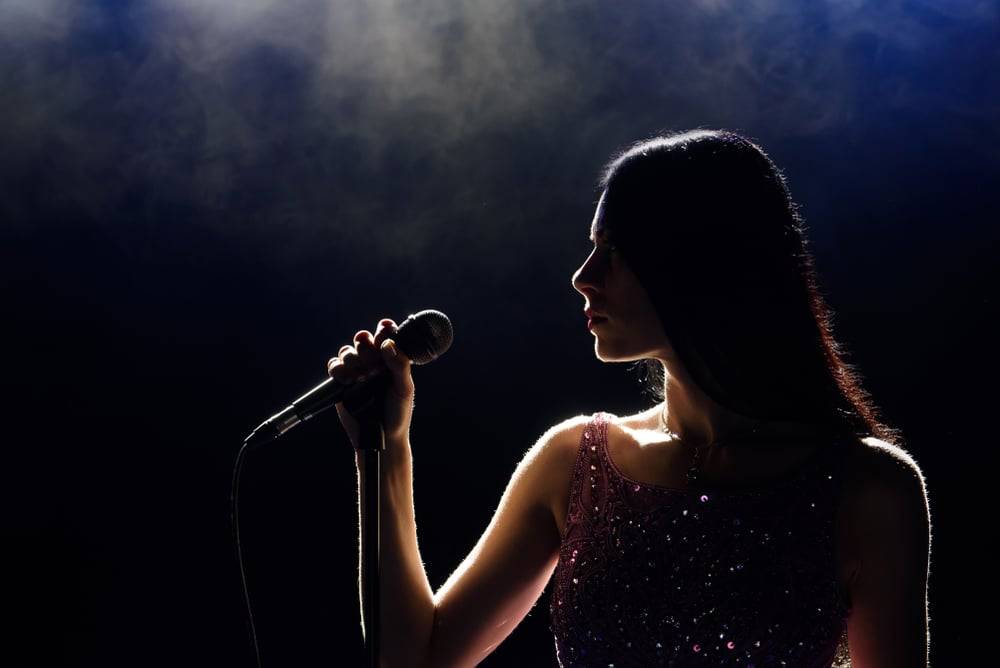 THE BENCHMARK FOR THE MODERN VOCALISTS
A Rockschool Vocal Grade will not only improve your singing ability, but expand your technical proficiency, grasp of music theory and appreciation of some of the most influential songs from the past five decades. As a student of music, you will improve your chances in auditions and competitions, whilst elevating your ability to write your own songs in the process.
---
Our singing class in Puchong is designed to cater to all students, regardless of whether they want to sing as a pastime or if they want to participate in concerts or auditions. Students in this singing session will learn how to sing flawlessly live and belt notes. In addition, our voice teachers have received extensive training in the most effective approaches for learning and teaching music. As a result, you or your child will receive the best instruction available anywhere. Our singing class in Malaysia are designed specifically for you. In a one-on-one class setting, we tailor guitar instruction to your learning curve and give you our undivided attention. Apart from face-to-face classes, we also offer online classes if you're not from Klang Valley. We do this so you'd be able to take a singing class in Malaysia. When you take our singing class in Puchong, you will be exposed to student performance events that we organize. We do this to boost your confidence and to give you exposure to performing in front of a crowd. Our skilled voice teachers lead aspiring singers throughout the early phases of vocal development, aiding with pitch training, building timbre, and maintaining a consistent tempo.


"I know what i came to do and that ain't gonna change"
— ARIANA GRANDE
AMERICAN SINGER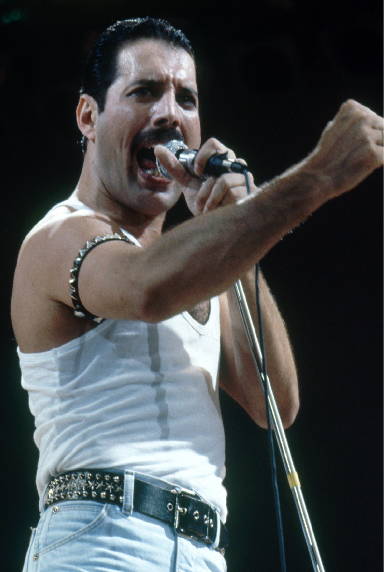 "I won't be a rockstar. I will be a Legend"
— FREDDIE MERCURY
BRITISH SINGER-SONGWRITER
---
Interested to know more about Vocal?
Email us

Thanks!
This field is required
This field is required
This field is required