"If Music is life, violin is it's soul"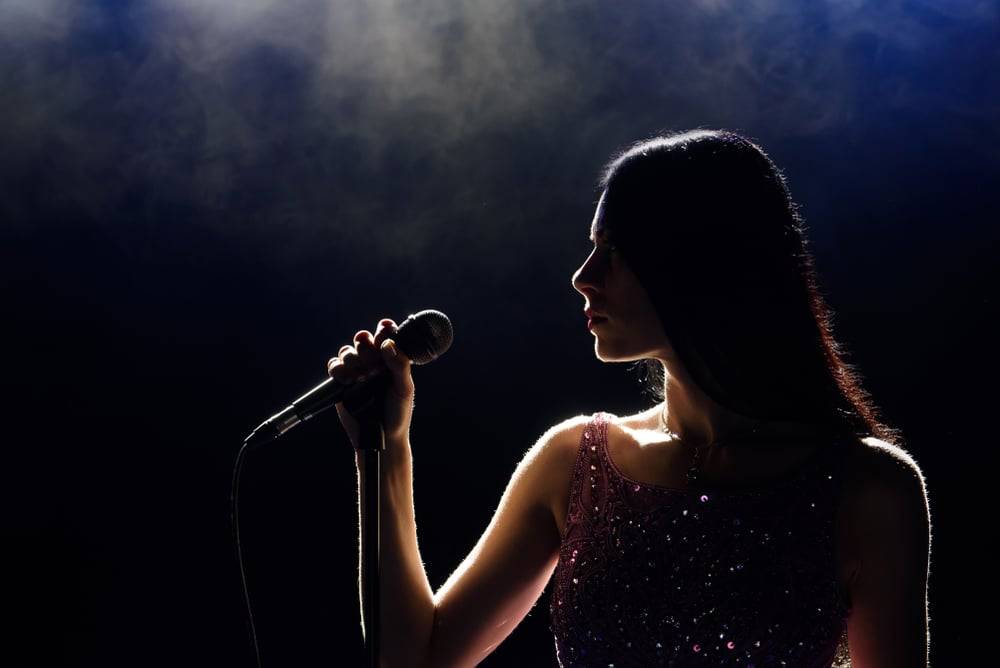 TRINITY & ABRSM VIOLIN PROGRAMME
PUTTING PERFORMANCE FIRST
Build authentic skills
Develop the skills that are specific to your instrument and authentic to the performer you want to be. A combination of bowing exercises and performance-led studies, along with orchestral extracts, develops essential and authentic skills and techniques progressively through the grades.
Explore diverse repertoire
Our strings specialists have developed wide-ranging repertoire lists, which now features more female composers and contemporary works. Pieces have been selected to develop expressive playing and instrument-specific techniques, and include a diverse range of styles and genres.
Benefit from industry expertise
Use the syllabus, supporting books and online resources, developed with prominent string players, to explore our exams and see where they can take you.
We offer Strings exams from Initial to Grade 8. The Initial exam acts as an introduction to the exam system for new performers.
---
Have you always wanted to learn to play the violin? Or is your child interested in taking violin class in Puchong? Major Music has created lessons that are personally customized to your progress and are planned to prepare students for ABRSM international examinations. Our classes are designed to offer you a holistic music education that will help you become a better musician as well as a better violinist. Theory, ear training, sight-reading, technique, and background are all covered in our violin class Malaysia. Our violin class in Puchong instructors are all certified and qualified. We conduct one-on-one classes violin class Malaysia, and lessons are tailored to your development to help you learn more efficiently. Our teacher's goal is to design fascinating sessions that will allow you to broaden your repertoire. We strongly advise students to earn a certification as a measure of their development. Our violin lessons are designed to work in tandem with ABRSM UK so that you are always prepared if you wish to get qualified for the music you enjoy playing. We also urge students to enjoy themselves while they learn. To know more about our violin lessons, click on the contact icon.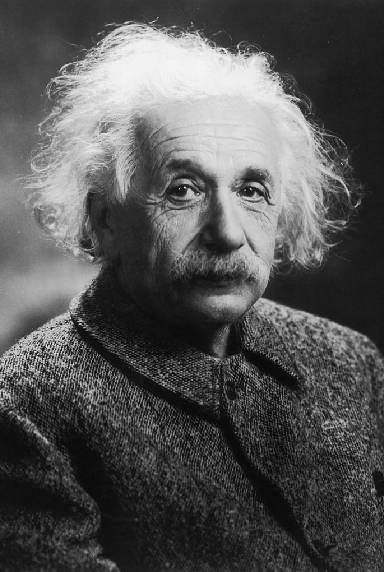 "I know that the most joy in my life has come to me from my violin"
— ALBERT EINSTEIN
GERMAN SCIENTIST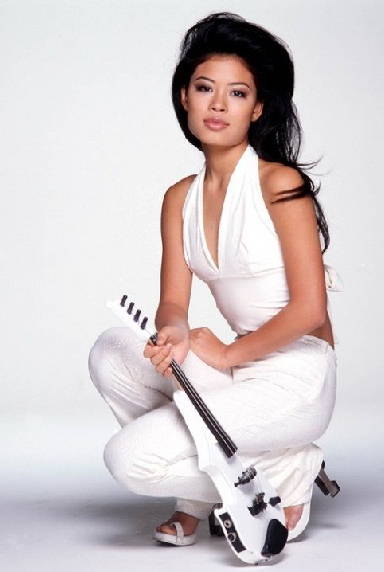 "Violin playing is a physical art with great traditions behind it"
— VANESSA MAE
BRITISH/SINGAPOREAN VIOLINIST
---
Interested to know more about Violin?
Email us

Thanks!
This field is required
This field is required
This field is required