"Creating the art from scratch"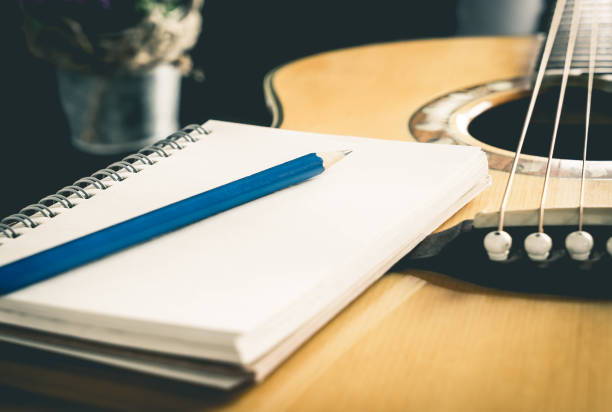 THE EXCITEMENT OF SONG WRITINGS
Songwriting can be an excellent way of enabling students to express themselves about topics that are important to them, and in musical styles and genres with which they are familiar. This guide suggests some processes, techniques and ideas for encouraging students to write their own songs, without suggesting actual musical or lyrical content
Expert Teachers
Top rated instructors guide you in every step of your journey
Personalized Lessons
Your style, your pace. Customized lessons designed for you
Master
Each lesson is customized to help you grow. Learn faster and easier than ever with personal attention from an expert instructor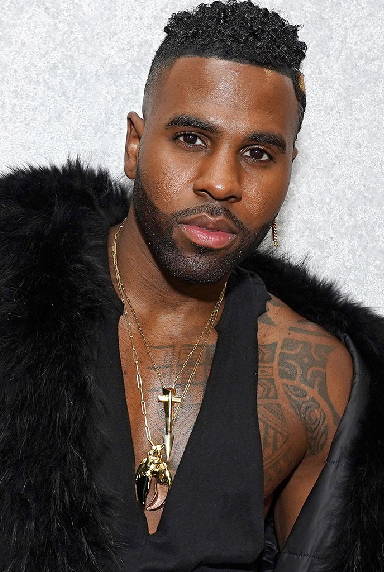 "Songwriting is a muscle. The more you do it, the better you get at it."
— JASON DERULO
AMERICAN SINGER-SONGWRITER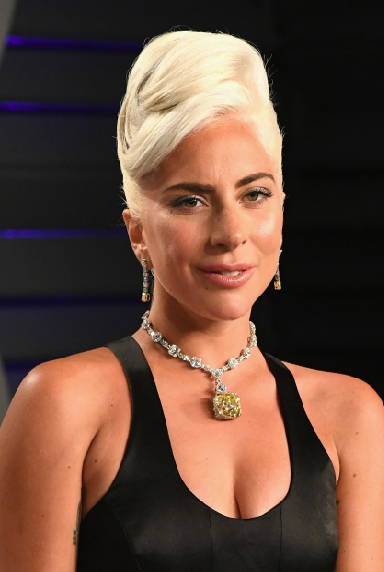 "When you're a songwriter listening to a song, you hear something else. I heard that song, and wow."
— LADY GAGA
AMERICAN SINGER-SONGWRITER
---
Interested to know more about Song-writing?
Email us

Thanks!
This field is required
This field is required
This field is required