"The piano ain't got no wrong notes"
PIANO GRADES FOR MODERN PIANIST
The Rockschool Piano syllabus is an essential resource for contemporary pianists: with 9 levels of piano grades, all abilities are covered.
Created with the modern musician in mind, it equips all aspiring pianists with the knowledge needed to confidently perform within the dynamic world of popular music.
---
Are you looking for a one-to-one piano class Puchong? If you are anywhere from Klang Valley, you have stumbled upon the right place. However, even if you are not, you don't have to worry as we also offer online piano lessons. Our piano lessons are designed for adults and children to prepare them for the international Rockschool UK examinations. We emphasize that our students who attend our piano lesson Puchong prepare for certification, so they'll know where they stand and their progress. We value your interests, which is why we have selected piano teachers who are qualified and passionate about what they do. Our piano class Puchong instructors will be available for you at every stage of your piano career. As a novice, you will learn the basics of music and piano playing, such as reading music, identifying key names, and going from one hand to two hands. You will acquire a wide range of techniques and repertoire as you advance. Students at Major Music may expect personalized lessons based on their progress, skills, and weaknesses, allowing them to learn through challenging yet entertaining classes. Do you need more convincing to enroll in our piano lesson Puchong? Scroll down for more information.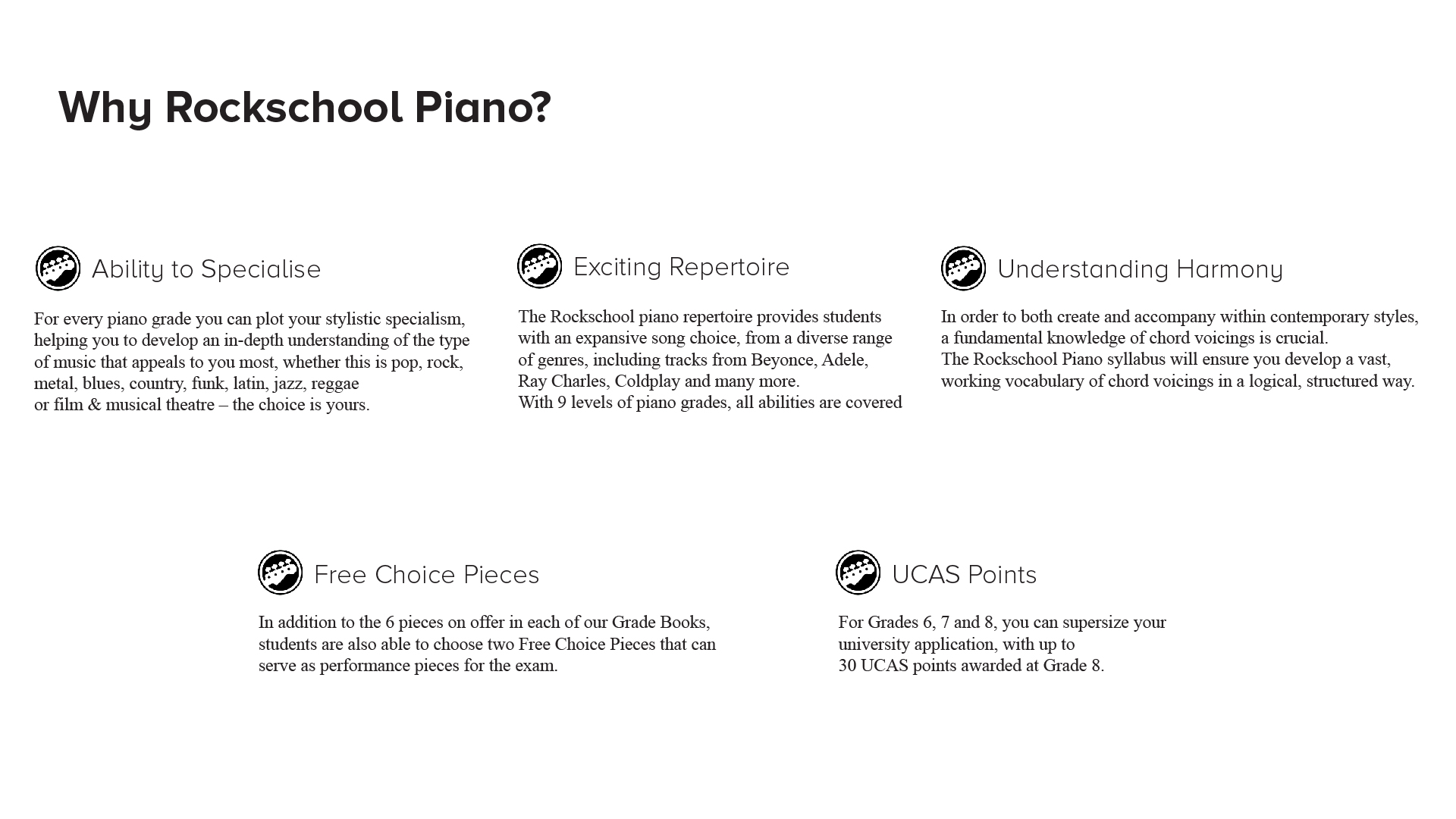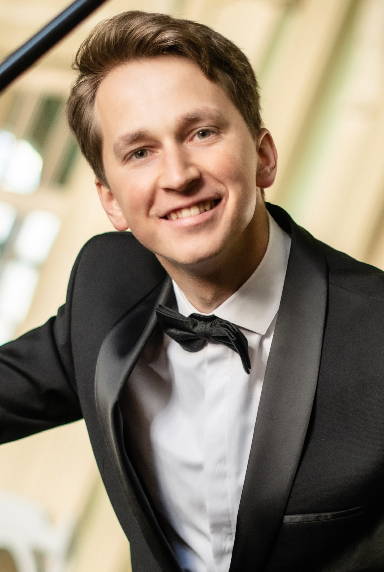 "Music is like an embodiment of water. It flows slowly, still and calm "
— DAUMANTS LIEPINS
LATVIAN PIANIST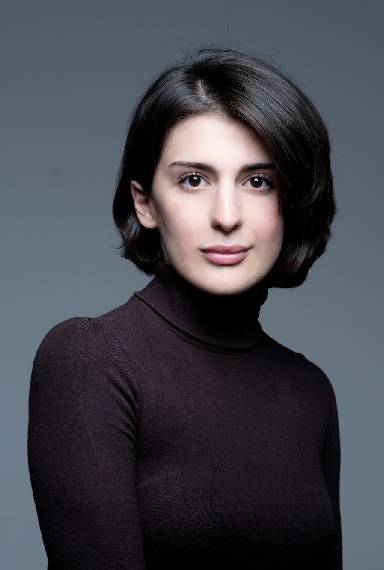 "It's all about the audience"
— MARIAM BATSASHVILI
GEORGIAN PIANIST
---
Interested to know more about Piano?
Email us

Thanks!
This field is required
This field is required
This field is required