"Where words fail, guitar speaks"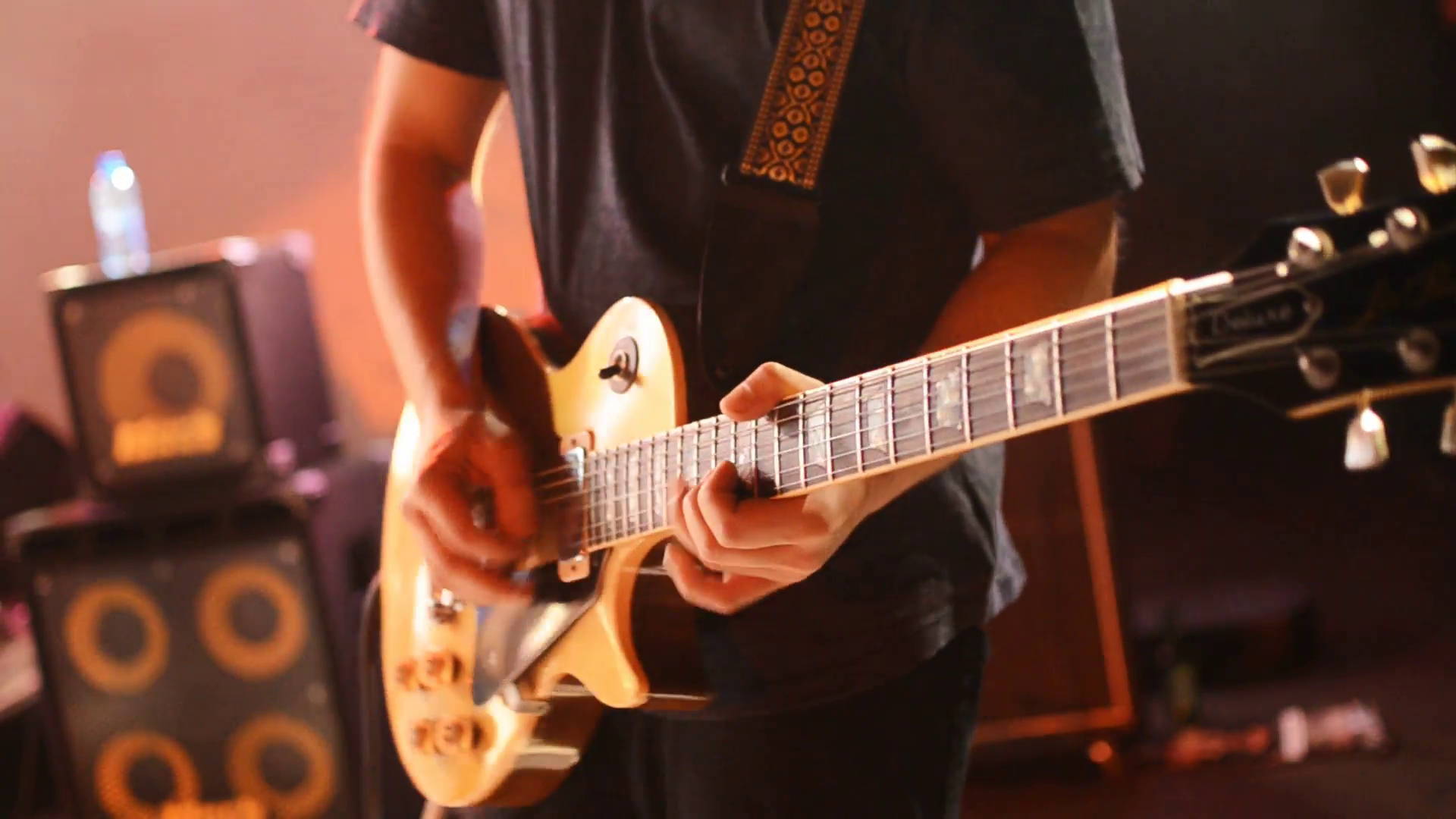 THE BENCHMARK FOR ACOUSTIC / ELECTRIC GUITARS
Whether you're taking your first steps on guitar or moving into further/higher education, a Rockschool Guitar Grade will not only improve your playing ability, but expand your technical proficiency and give you a solid grasp of music theory – all whilst learning some of the most iconic tracks from the world of popular music.
---
Major Music provides enjoyable and engaging acoustic and electric guitar class in Puchong. Lessons are tailored to the learner based on his progress, capabilities, and weaknesses. Beginner students will begin their guitar lessons by studying chords, strumming patterns, and fundamental music theory. Guitar class Malaysia will focus on increasingly advanced technical abilities such as scales, runs, and dynamics as you progress while learning to play your favorite songs. Our guitar class Malaysia is designed to offer you a holistic music education to help you become a better musician and guitarist. Our guitar lessons cover fundamental theory, ear training, sight-reading, technique, and history. You will be studying the guitar one-on-one, enabling you to receive focused attention and individualized lesson plans. Our tutors' goal as a beginning is to assist you in playing your first song as quickly as possible through step-by-step coaching. We strongly advise students to acquire a certification to measure their development. In addition, our guitar class in Puchong is designed to prepare you for worldwide Rockschool UK examinations.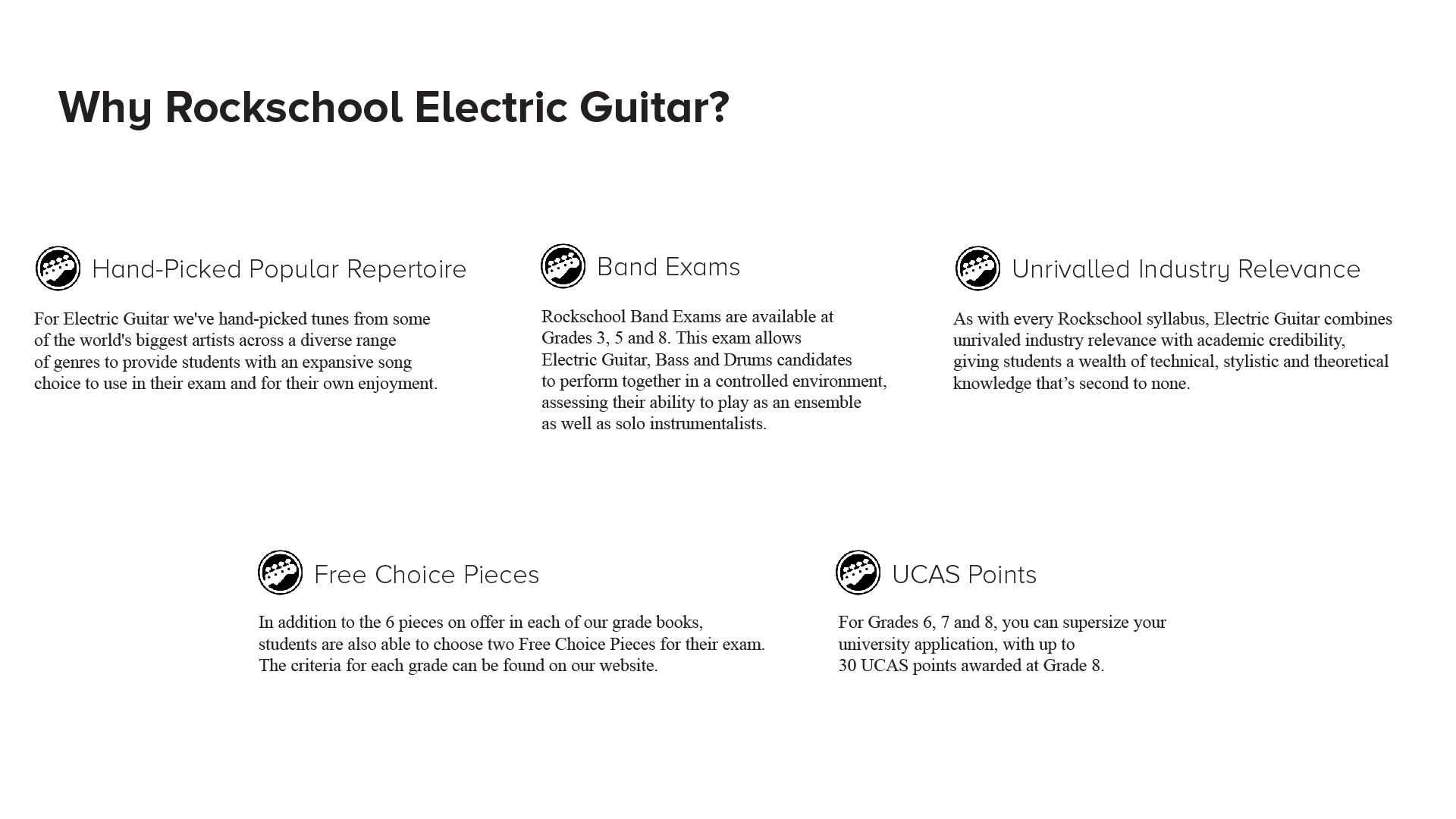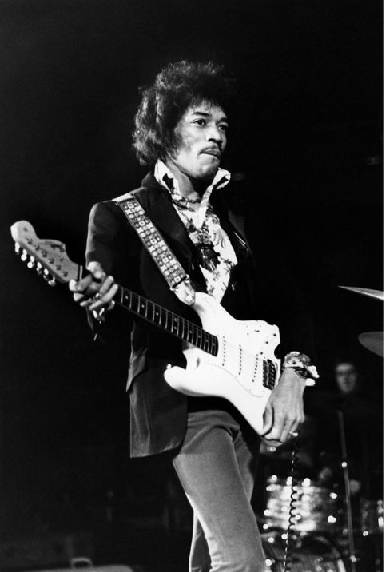 "Knowledge speaks, but wisdom listens"
— JIMI HENDRIX
AMERICAN GUITARIST
"I don't remember a time that I didn't know how to play the guitar."
— KAKI KING
AMERICAN GUITARIST
---
Interested to know more about Electric Guitar?
Email us

Thanks!
This field is required
This field is required
This field is required
This field is required